Thank You
Thank you for contacting us about our FirePlus program. You will be hearing from us shortly.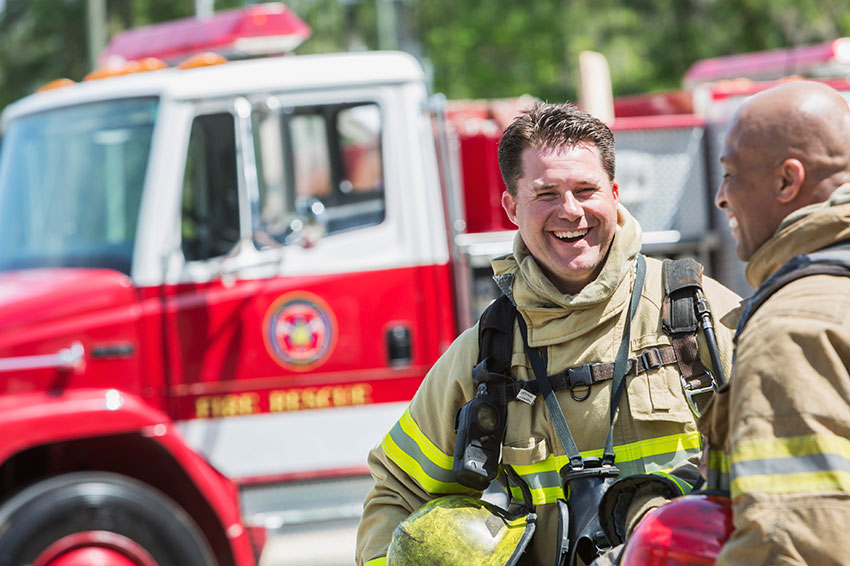 Make Us Your Trusted Partner When It Comes to Your Insurance
Since 1928, we have taken a leadership role in pioneering many coverages specifically tailored for the benefit needs of an emergency service organization's greatest asset – its members. Now we're offering additional specialized insurance products that not only protect members but also the operations themselves with a comprehensive Property & Casualty insurance portfolio. Give us a call at (855) 201-8880 to find out more about FirePlus and engage with staff that truly understands the risks faced by the emergency services community.