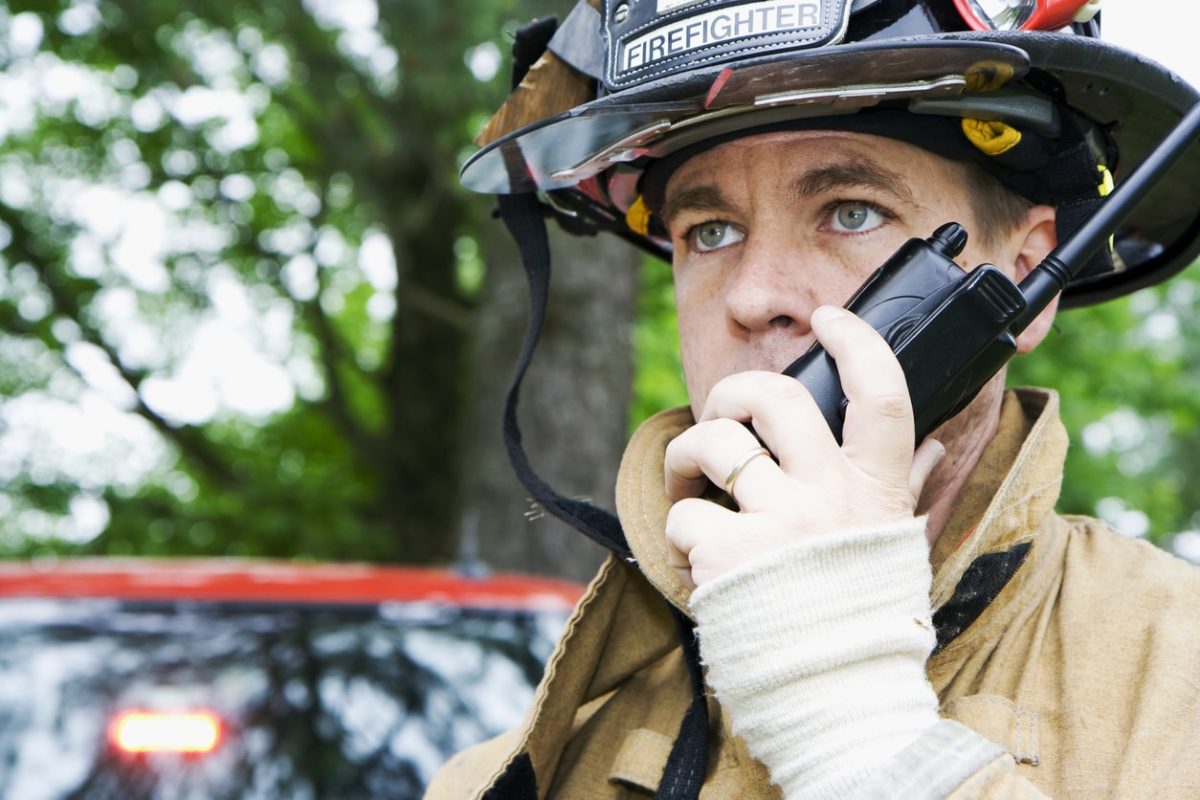 In this next installment on our series of posts for attracting more volunteer firefighters, we are going to explore how community involvement plays a role. We've already covered how your clients can market themselves and draw interest in their organization, which is equally important. However, with a combination of these strategies, your clients can boost interest, attract more firefighters, and ensure their success. As they explore their options, protect their operation with a Volunteer Firefighter Liability Insurance package.
Community involvement.
According to Fire Engineering, the fire service cannot isolate itself from other organizations, issues, and participants and expect to prosper in a political arena that encourages partnerships, coalitions, and positive relationships. It needs help to be successful, and so does everyone else with a cause. Therefore, they recommend the following activities to promote community involvement:
Fire station tours and open houses.
Blood pressure checks at fire department facilities, health fairs, and other events.
Child safety seat inspections (automobiles).
Immunization clinics.
A full range of Fire Prevention Week activities.
Active EMS Week activities.
Public education seminars.
Interviewing, physical skills, and other developmental teachings.
Leadership.
Another way volunteer and career firefighters can establish themselves in their communities is through leadership activities. For example, firefighters can serve on community boards, regional safety planning, participate in school boards, and more. When the firefighters are viewed as leaders in the community, it's much easier to garner support – both financially and with manpower – when needed.
Life-saving programs and seminars not only directly benefit the firehouse and its personal mission, but it also benefits the community. Protecting the community is the firefighter's first priority, and educating the public on how they can minimize risk and keep loved ones safe is a win-win.
About Provident Fire Plus
At Provident Fire Plus, we offer custom tailored packages to best protect firefighters and volunteer firefighters. We understand the risks that emergency response teams are subjected to on a daily basis, and have worked to serve these dedicated professionals for over 87 years. For more information about our products and policies, we invite you to contact our experts today at (855) 201-8880.