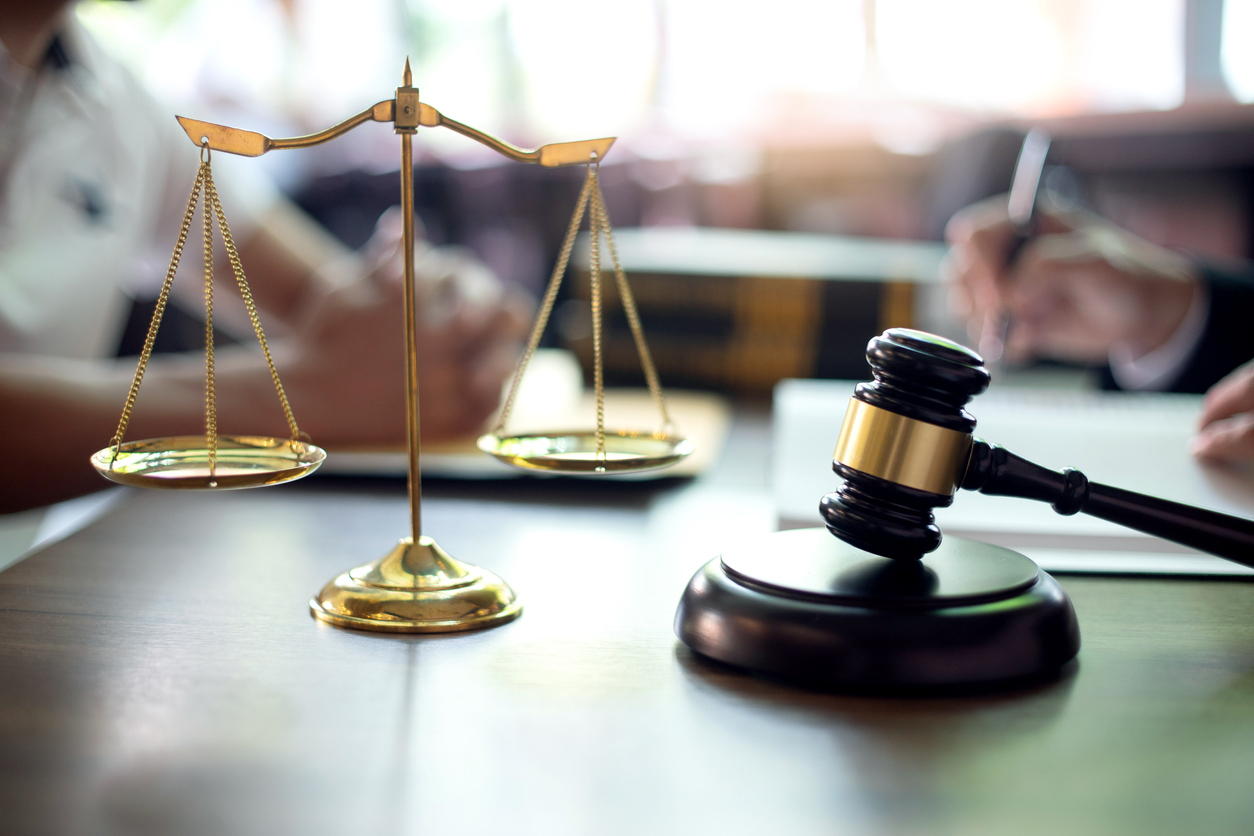 While a fire department provides a crucial community service, the agency itself isn't free from disaster threats. Litigation is a time-consuming, expensive process that can make it difficult for a department chief, the firefighters, and administrative personnel to do their jobs effectively. Regardless of why a case or claim may be opened, the entire ordeal leads to emotional, reputational, and financial damages. Even knowing these potential risks, many fire departments are unprepared for the liabilities their operations present. There are several key exposures for fire department lawsuits against a fire department.
Criminal Theft
Often a more serious concern with a volunteer fire department, embezzlement of funds is a leading theft cause. Most often, the theft is accomplished by an insider, with the theft being small and unnoticed. As time goes on, the thief grows bolder and strikes again. The treasurer and fire chief are generally the primary sources of theft.
Risk management strategies include having someone other than the check signer receive the financial or bank statements. Departments should also require two signatures for any checks written over $250, and prohibit the check writer from issuing a check to a family member or him or herself.
Negligence
Though a civil matter, claims of negligence can be as tedious and difficult as a criminal case brought against the department. Negligence refers to the actions or inactions of members of the department that were considered beyond a reasonable expectation given the circumstances. In these situations, a third party usually suffers damages, either in bodily injury or property harm.
Thorough training for all members of the team can assist with appropriate response measures. Training should be well documented and cover rescues, EMS, equipment safety, and fire operations.
Retaliation
Even though they may be saving lives, there are times when fire department members have difficulty with other members of the team or experience a hostile working environment. Those who report harassment or who have lodged a complaint of discrimination may subsequently deal with retaliatory actions. These could include a transfer, a demotion, disciplinary action, failure to promote, or even hostile conduct by administration or employees. This could lead to a civil suit against the agency.
Conducting investigations immediately upon allegations of discrimination, harassment, or otherwise can reduce misinformation or delayed attention to a serious matter. Keeping the nature of the investigation and the identity of those involved a secret also reduces the possibility of retaliatory action. Having one individual responsible for hearing complaints can also help remove some of the third-party involvement that could spread allegations around the department.
Protecting the community and its residents from fires prevents unnecessary loss of life, injuries, and property damage. Carrying the right insurance policies for your fire department can protect your employees and administrative team from unnecessary financial and reputational losses in the event of fire department lawsuits.
About Provident Fire Plus
At Provident Fire Plus, we offer custom tailored packages to best protect firefighters and volunteer firefighters. We understand the risks that emergency response teams are subjected to on a daily basis, and have worked to serve these dedicated professionals for over 87 years. For more information about our products and policies, we invite you to contact our experts today at (855) 201-8880.